If your campus is online tomorrow, remember that students learning from home due to extreme cold or snow are doing it under conditions that might be very different than when they are learning from home due to quarantine or isolation.
Their kids are also at home—possibly also learning from home. Their kids may be required to join their own classes synchronously. That might mean lots of people vying for both computers and internet access. Consider asynchronous activities, perhaps with extra drop-in office hours. Or assign an activity and then set up a Zoom meeting so students can pop in to do it together if they want.
They may be facing rolling blackouts that neither of you can predict. You might also face one, so plan an asynchronous activity as a backup to any synchronous one.
They may have to reserve their phone data for emergencies, which limits their ability to access class material.
They may have left campus without their books.
They may be caring for others, including children, elders, and neighbors.
Some may be working extended hours, especially EMTs, nurses, prison guards, and other essential workers.
You can help make the next days manageable for students by making deadlines flexible, creating asynchronous content that can be completed offline, and not demanding excuses for why students need extra kindness now; make your flexibility universal so that students already struggling don't have to overcome embarrassment at having to ask for help. Avoid creating – two-tiered system ("Those of you who can attend the discussion do so; the rest of you can watch a recording of it.") as this will consistently disadvantage women and people of color, who are more likely than others to be caretakers, and first-gen and non-trad students who are more likely to have jobs they must attend to while also in school.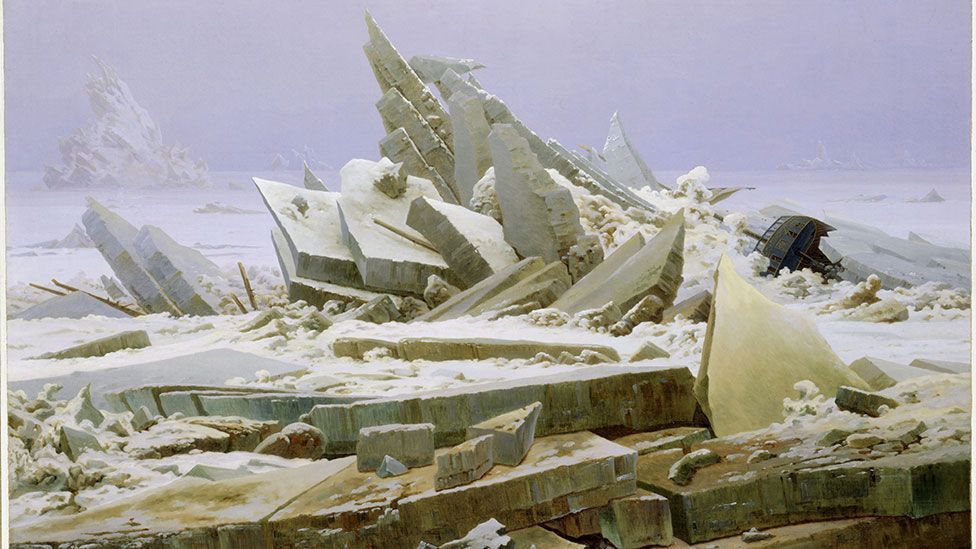 Apologies for any typos in this post. I'm typing on my phone, using data as our internet is down all over town. Like your students, I'm not going to drive to the town over to linger in a McDonald's parking lot stealing WiFi in -11.